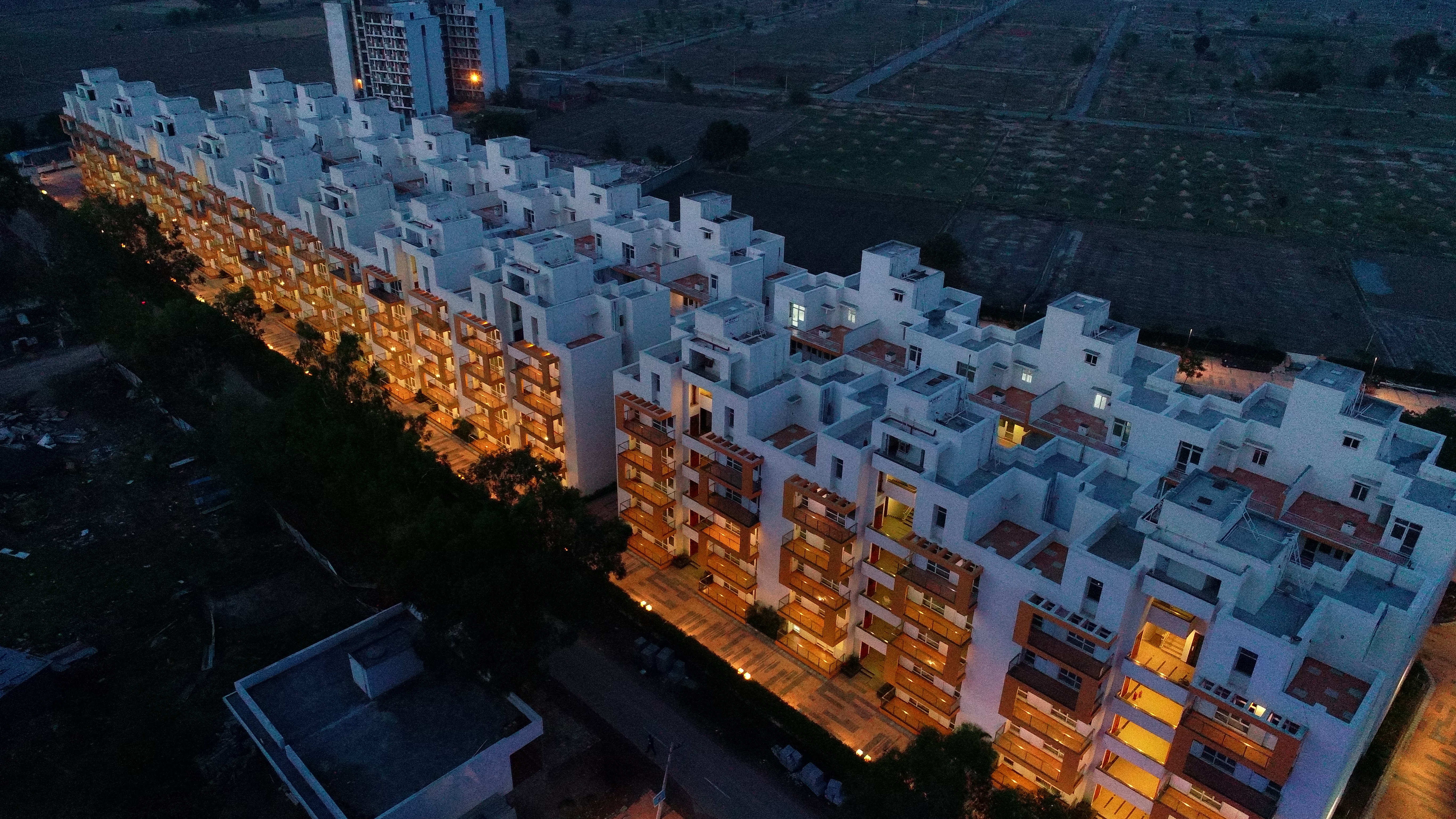 Testimonials
TDI's Testimonials
At TDI Real Estate, we take great pride in offering exceptional services to our clients. Your satisfaction is our top priority, and we strive to exceed your expectations every step of the way. We believe that a strong relationship with our clients is the key to success, and that's why we've created this page to showcase the genuine experiences and testimonials from our valued customers. Read on to learn more about the unparalleled service and support that TDI Real Estate provides.
Testimonials
Our Happy Clients
Priyanka Gupta (Sonepat)
My in-laws are based Ghaziabad, I wanted to purchase a flat nearby Sonepat, Murthal area because my daughter is studying in Rajiv Gandhi Education City & I found TDI's Lakegrove project which is adjacent to NH01 & I got great opportunity to reach my in-laws just in 40 mins thanks to KGP because earlier I had to cross whole Delhi but, now I will be directly going to Ghaziabad without any hustle, Traffic Jam.
Rajat Malhotra (Panipat)
I am in love with the structure of TDI City Panipat floors. Beautifully constructed floors amazing colour combination, construction quality is good, and Material which TDI has used in the construction is really good. People usually invest the money in the property for lifetime & I have done the same because I was in need of lifetime reliability.
Manish Verma (Faridabad)
Faridabad is developing day by day thanks to TDI Retreat which made comfortable with the location as I am now able to construct my own home in the one of the best locations of Faridabad.Retreat is very posh project, which gives me a positive vibe to believe in Plots.
Mr. Sanjeev (TDI City Panipat)
TDI City Panipat is the best location as I 'am from Panipat & I wanted to purchase home near by my relatives so, I chose to purchase plot in TDI City Panipat & constructed a home of my own choice. The area is fully secured with CCTV Surveillance no terror, no crime at all. I really feel safe.
Mrs. Sonali (TDI Lakegrove Kundli)
I am Sonali, Once I was confused with my decision than it finally took me 2-3 months to decide that I should rely on my decision of investing my earned money in the property, So I chose TDI!! TDI Lakegrove biggest USP is lake & the services they are providing are really nice. Video cam door & Schindler Lifts give luxury feeling!!
Amit Kumar (TDI LakeGrove)
My Name is Amit I have purchased a flat in TDI Lakegrove, I wanted to live in a peaceful environment & TDI has given the chance to fulfil my dream!! TDI Lake grove is a beautiful township build at the best location. I am totally impressed by the layout & I am eagerly waiting for the possession.